The TEDx was dedicated to the memory of Tyler's Father Glenn Sea.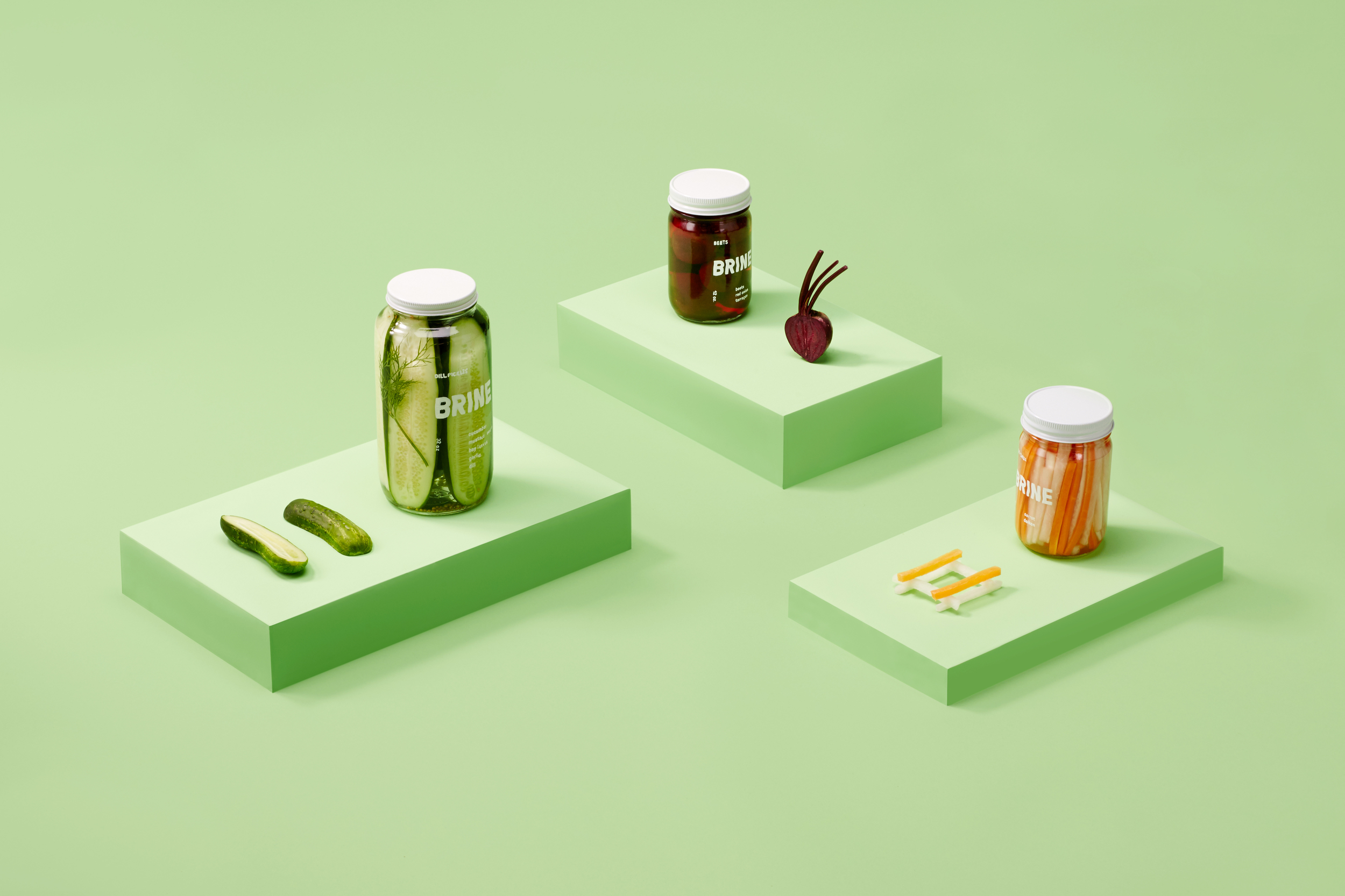 Local Coffee Culture Blog
At its most basic level, Doppio Gang exists to promote creativity and community. Each month the gang will highlight a different aspect of specialty coffee. Our goal is to bring together the barista or coffee professional and the coffee consumer to promote creativity and education around coffee. Each month we will release content around the featured drink that speaks to different learning styles. This format will give various members of the gang the ability to use their creative medium to add to the goal of educating the community about coffee.
DG For The Listener
"For the Listener", we will have a the Podcast..
DG For The Reader
For the Reader", we will have a the Blog.
DG For The Watcher
"For the Reader", we will have a the YouTube Channel.
I solve problems through design
Welcome to the Henson template. To get started, watch these short videos on Squarespace basics and read the template guide. This area is perfect for generating visitor interest by going into more detail about yourself, your project, or your company.
This space is ideal for long form text. You can talk about how your idea started, how long you've been working on it and why it's important. The more specific you are, the more visitors can engage with what you do. This is also an opportunity to answer any questions they may have about you or your work. Note that this paragraph and the one above were created with Text Blocks. Blocks are the foundation of your site. Learn more about them here.

Graphic Design & Illustration Annual 2016
Vector Gold Design Annual 2015
Typographic Heart
Vanguard Noteworthy Opinion Art 2014
Graphical Taxonomy
Communication Arts
FPO Magazine
CMYK
The Stylus on Paper
ConTextual
Beautiful Design Is
Twenty-Four Hours